Should you use HEN?
First things first what is HEN? Hic Et Nunc, This is a clean NFT Marketplace built on the Tezos(XTZ) Blockchain.  HEN is not your typical Marketplace, Its a buggy Platform with one of the strongest community you'll see online. The twitter "cult" the platform has amassed is nothing short of impressive.
How to build a community around your NFTs.
The biggest turn on for a collector is when an NFT Artist as a community around His/her NFT.  Why does a collector care?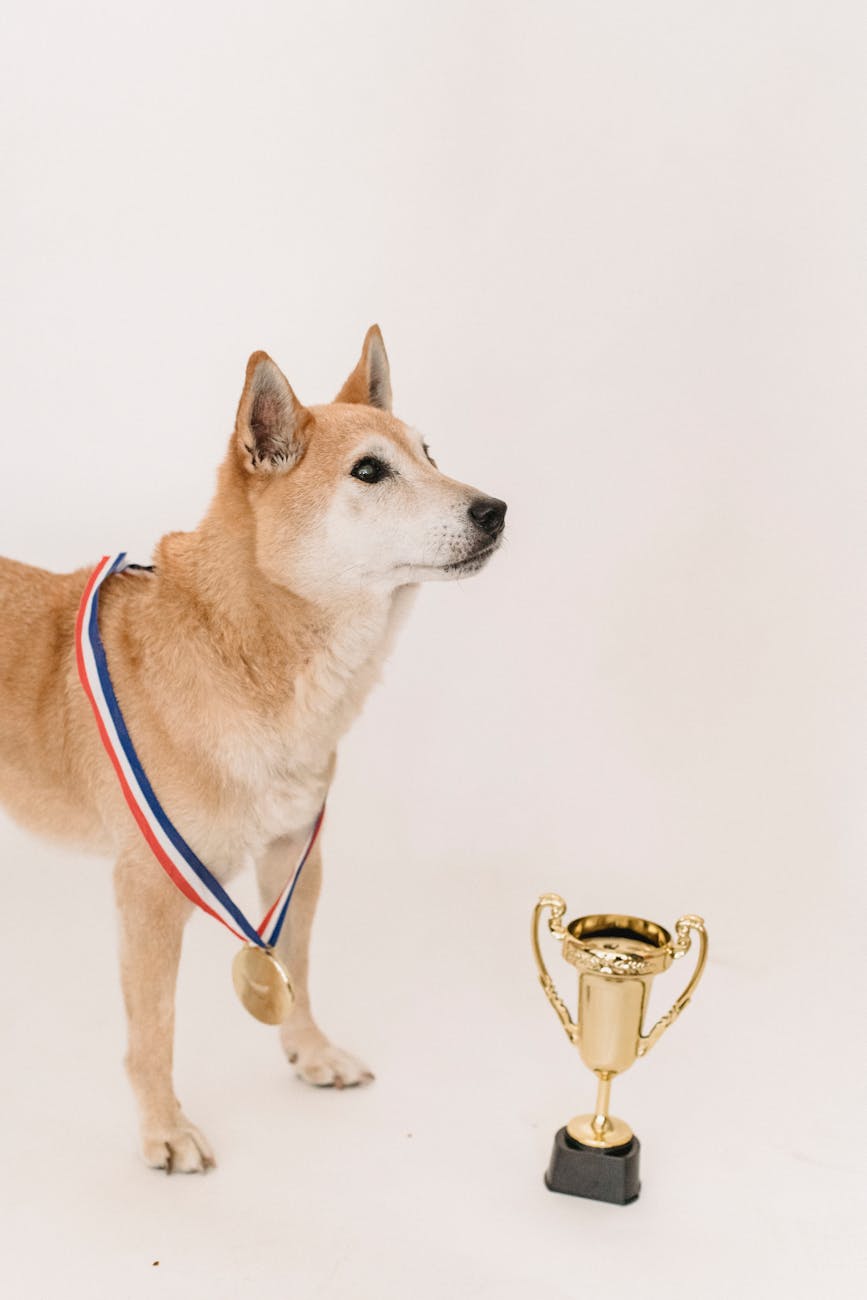 How to launch on NFT Hunt and come #1
When it comes to an NFT Hunt feature where you know you NFT Could be bought if you come 1st or even in on the TOP 3. We've studied all successful NFT Launches and have come up with the perfect formula on How the Masters of NFT Hunt launches do it. Some NFT Hunt launch Guru's are: Eattheart AnisotropyNft and a host of others that have amassed over 27 NFT OF THE DAYs (1st) Here's a simple checklist:
Why should you Post your NFT on NFT Hunt?
1 minute read On average a shill post gets nothing less than 200 Shills by other Highly impressive Artist this is steep competition, so you have a 1 in 200 chance of being Seen not to mention bought this is a rough estimate if someone with a large following should make a shill post it could be ending in the 500's. As you can see the Odds are stacked up against you.
OPEN SEA VS FOUNDATION
First What is Open Sea? Open Sea is considered the first NFT marketplace and claims to be the largest NFT marketplace. As far as general marketplaces go, Open Sea has had the most monetary volume in the last 30 days, or the month of March 2021. So Its clear Open sea has huge. Now What is Foundation?
How to Invest in NFTs: A Beginner's Guide
NFTs have traditionally been a category of art related to blockchain technology but now, with the newly found fame of NFTs and digital ownership, it's starting to mean Art that is 'own-able' via NFTs on blockchain..
REBELLICCA
REBELLICCA is an abstract artist, writer and one of the new voices within the NFT space. Her art explores the complexity of human relationship with time, identity, being and consciousness. Seeking to achieve artistic wholeness, she integrates verbal and visual expression. Intricate patterns and geometric motives often arise from her own poetry and essays.
WHAT ARE NFTs?
An NFT is a non-fungible token is a unit of data stored on a digital ledger, called a blockchain, that certifies a digital asset to be unique and therefore not interchangeable. NFTs can be used to represent items such as photos, videos, audio, and other types of digital files. Well, that's what Wikipedia said Let me break it down; An NFT is a Non Fungible token. First what the hell is Non Fungible? assets that are not interchangeable. Now what the hell is a token?
NFT Guru is making a Google for NFT's
A chat with the founder of NFT Guru Andreas. An Italian Living in Norway. NFT Guru is doing great for NFT's